At night, the winding paths of Tokyo's Chinzanso Garden are bathed in a fine mist, while streams and dark corners sparkle with tiny fireflies (hotaru).
People circle, whisper and squint to get a better view of the light particles, and for a moment it's easy to forget you're in one of the busiest cities in the world.
This is entirely by design; nearby Hotel Chinzanso Tokyo has allowed locals and travelers to explore year-round and experience the charm of early summer fireflies in the heart of Tokyo. Here's the scoop.
The Chinzanso garden
Located by the Kanda River in the Bunkyo district, Chinzanso Garden has long been a green oasis for Tokyoites.
Around 700 years ago in the 14th century the land was known for its many wild camellias, then over the years it changed hands, was cultivated, landscaped and nearly wiped out in war.
The grounds are once again lush with local flora including hundreds of camellias, fruit trees, moss and even a five hundred year old sacred tree that survived the bombings of World War II.
This is made even more scenic with things like a pond, a stream, a waterfall, historical stones, monuments, a three-tiered pagoda, shrines, and even restaurants.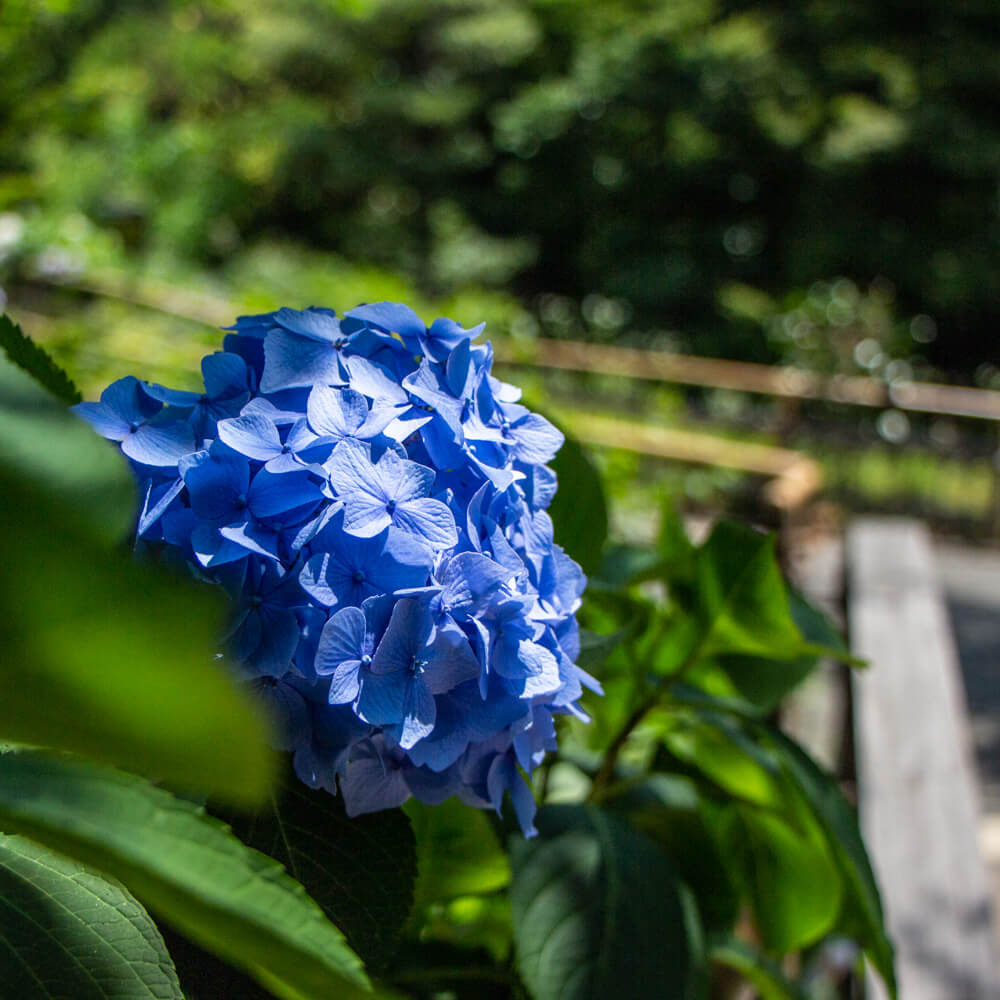 Tokyo fireflies put on a show
Chinzanso has been home to imported fireflies since 1954, a tradition carried on by the current caretakers of Hotel Chinzanso Tokyo.
(You can read the rest of the article at this link. This article was first published by Team JJ on October 15, 2021. Check here for more in-depth and unique information about visiting Japan, including wellness, travel, cuisine and more. Find us on instagram and on Facebook.)