Not all of us fall in love with our homes on the first visit, but that doesn't mean a property can't become ours over time. This is something Rosie achieved by adding a veranda-style extension to the apartment she bought from her father.
When she moved into the basement apartment in south London, Rosie's first impressions weren't positive: "I didn't like it right away," she says. Settled in a good neighborhood, a short walk from her place of work in Soho, she was in the basement of a pretty Victorian mansion. It sounds promising, but the reality was much less grandiose. "The apartment was quite drab with no period features, which is why I opted for a more contemporary look," adds Rosie. "I gave it a lick of paint, but my main beef was that it was dark. You couldn't see the garden because there was a huge wall in the way so the inside and the outside didn't seem to be integrated at all.
Inspired to expand a house like Rosie did? We've got plenty of ideas and helpful tips on what to do and where to start.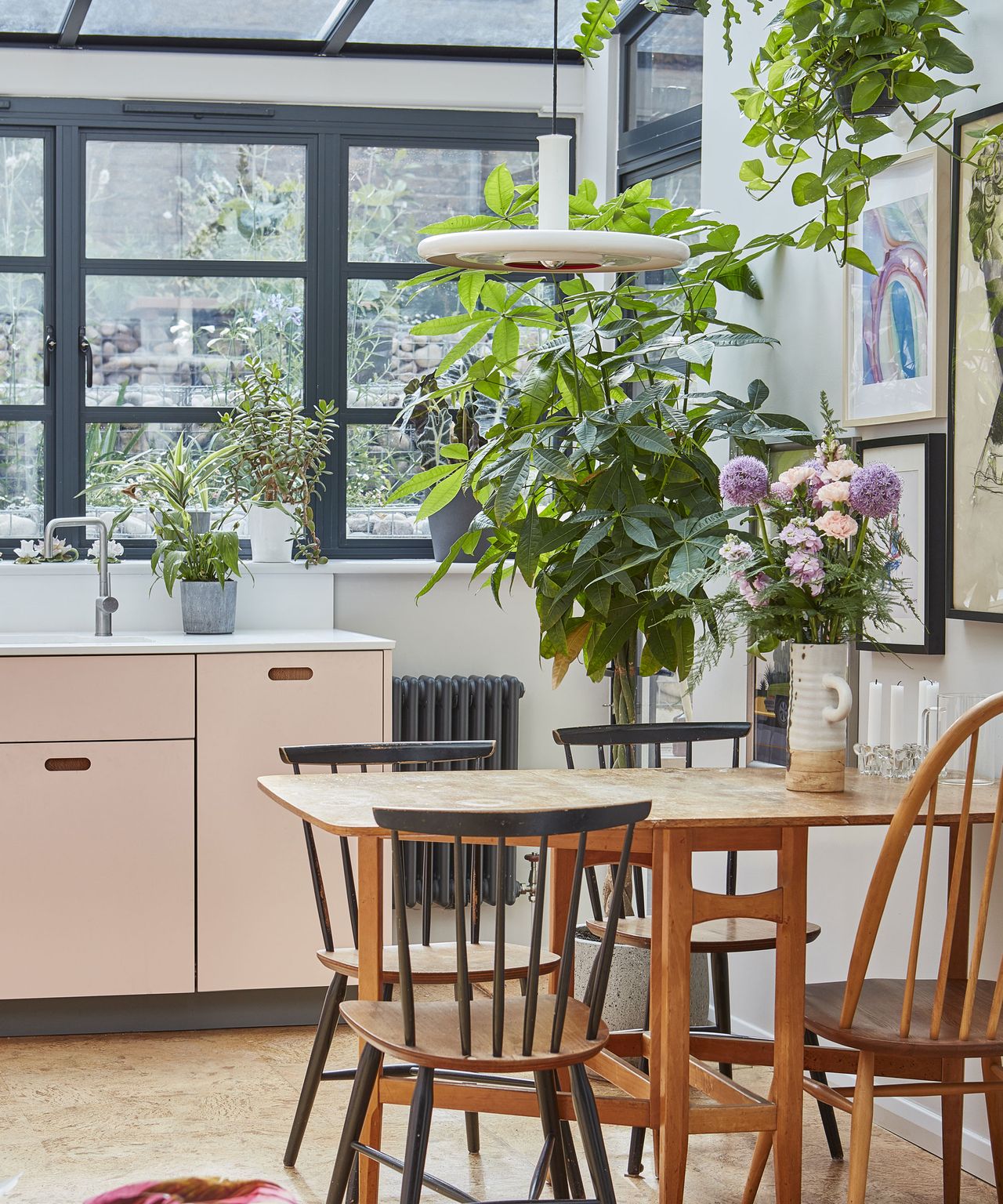 Profile
The owners Rosie Rockel (@rosierockel), TV producer
The property A three bedroom basement in a Victorian conversion in Brixton, South London
Project cost £ 120,000
The solution was obvious, as the apartment had a large lateral return ready to be extended. "I desperately wanted the garden to be part of the apartment and wanted a staircase design that you could see from the house, but my town planning application was twice rejected. Because it is a period property, the town hall only accepted a glazed veranda, which forced my hand.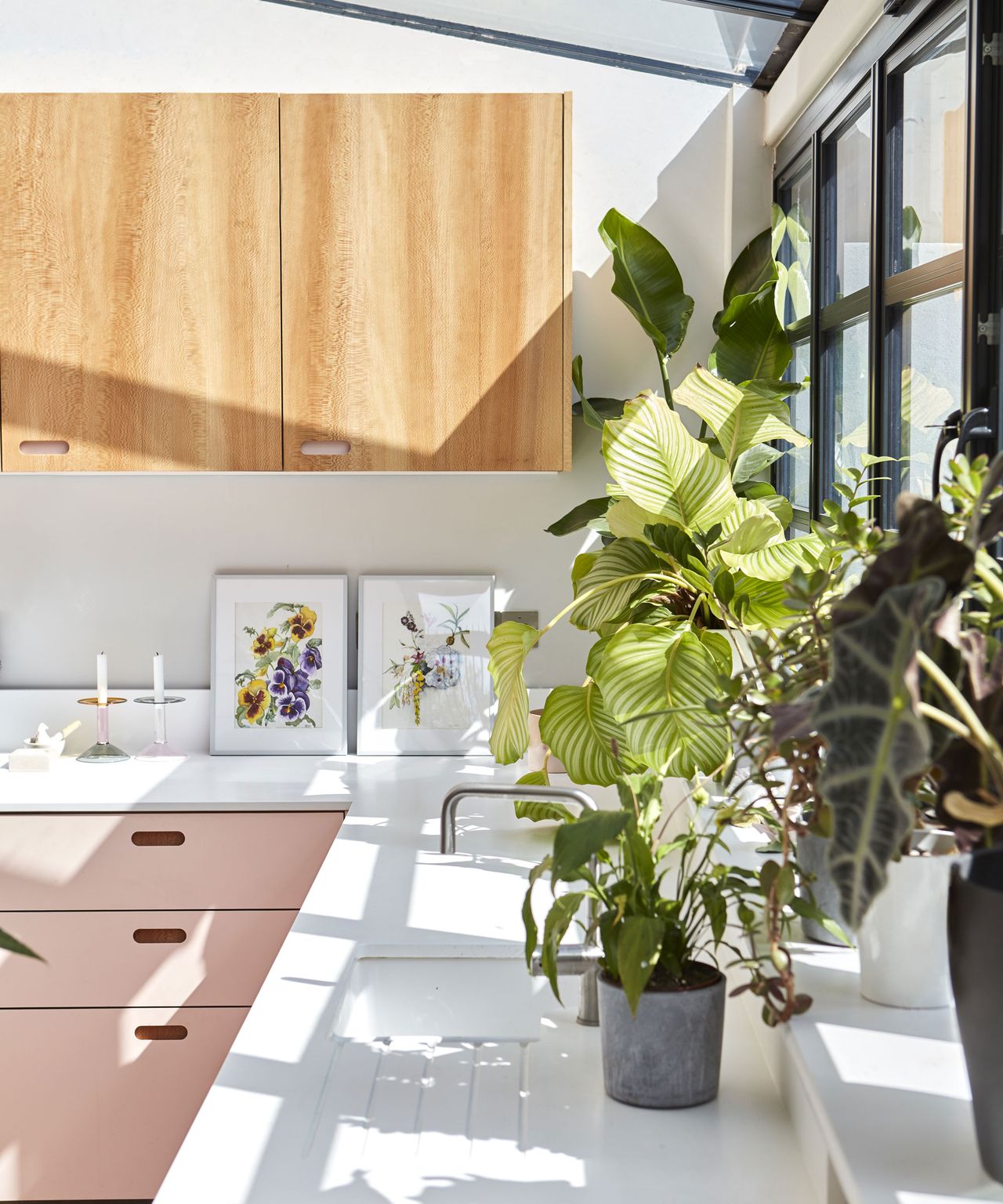 The project's checklist was to redo the bathroom and install a new kitchen, but more pressing issues needed to be addressed first. "I never could understand why the laminate floor was so uneven, until we took it back and realized there was only bare earth underneath," says Rosie. "We had to lay a concrete slab and took the opportunity to dig the entire floor with one foot to increase the height of the ceiling. It's not something you would notice looking at the apartment now, but it completely changed the proportions and made everything more airy. From there it all escalated and we ended up emptying the place.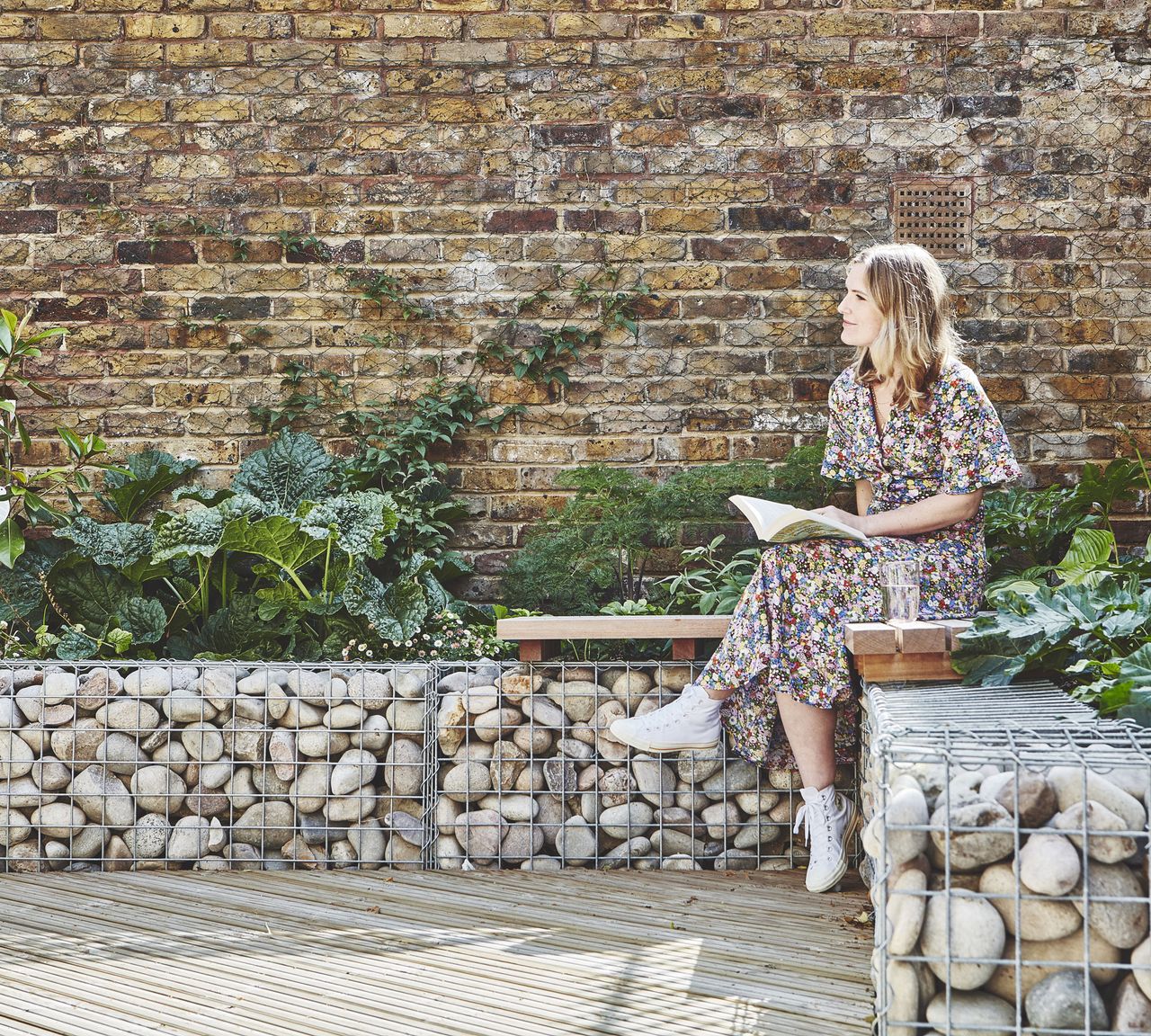 Rosie moved in with her father for what they thought was a three month stay, but ended up being seven. "The builders were great, but I still had to make a lot of day-to-day decisions," says Rosie. "I was in the States filming a hip-hop documentary for a party, so I had a lot of stressful phone calls at 3 am about taps! "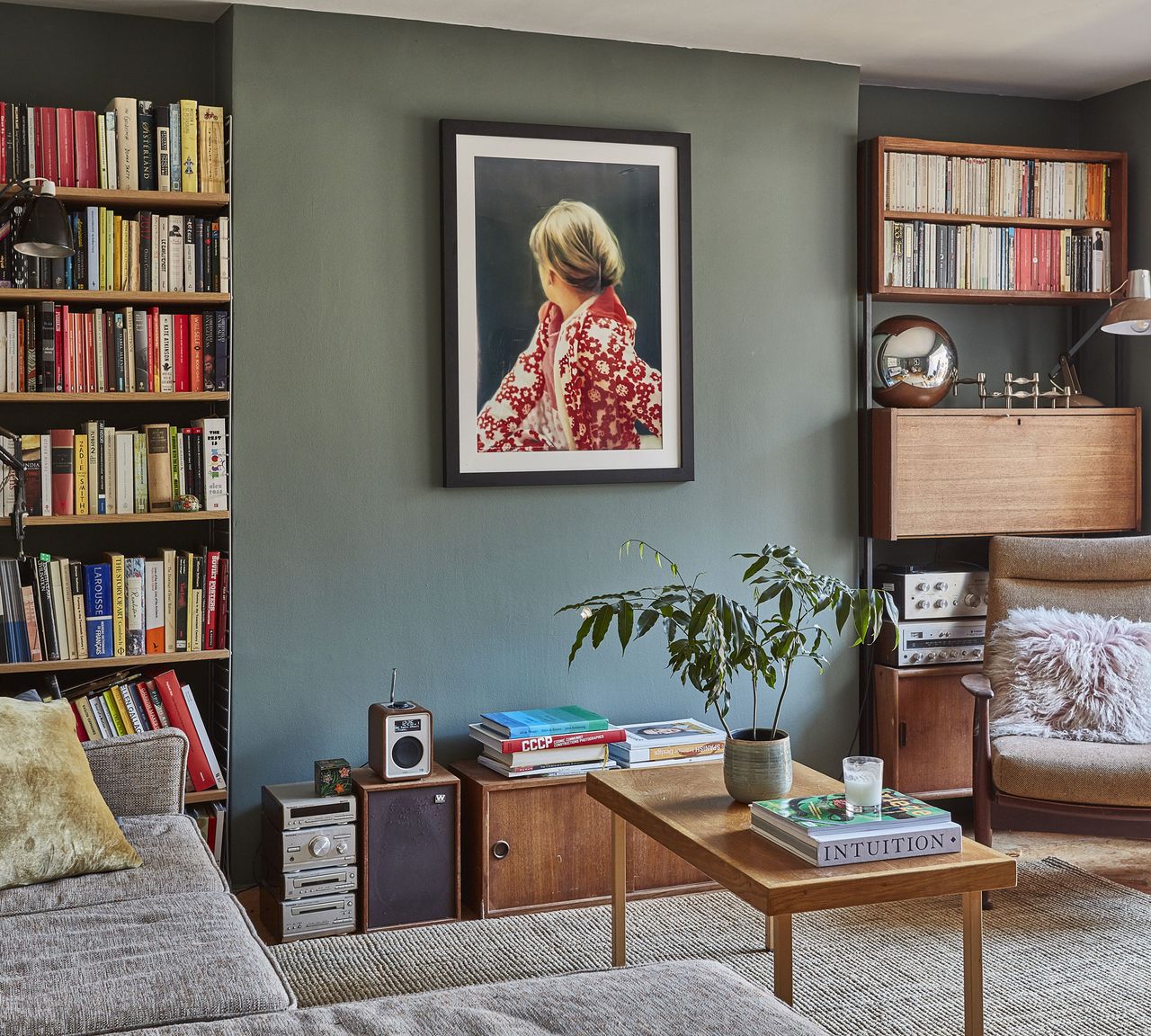 When it comes to kitchen sourcing, Rosie knew she wanted wood cabinet fronts, but the companies she consulted weren't quite meeting her demands – until she falls on Pluck. "They were still quite competitive with some companies that were just selling facades with an Ikea carcass – but I would get better quality food overall," she says. "I'll probably end up going past the millennial pink, but for now, I love it. And I can always get it back in the future.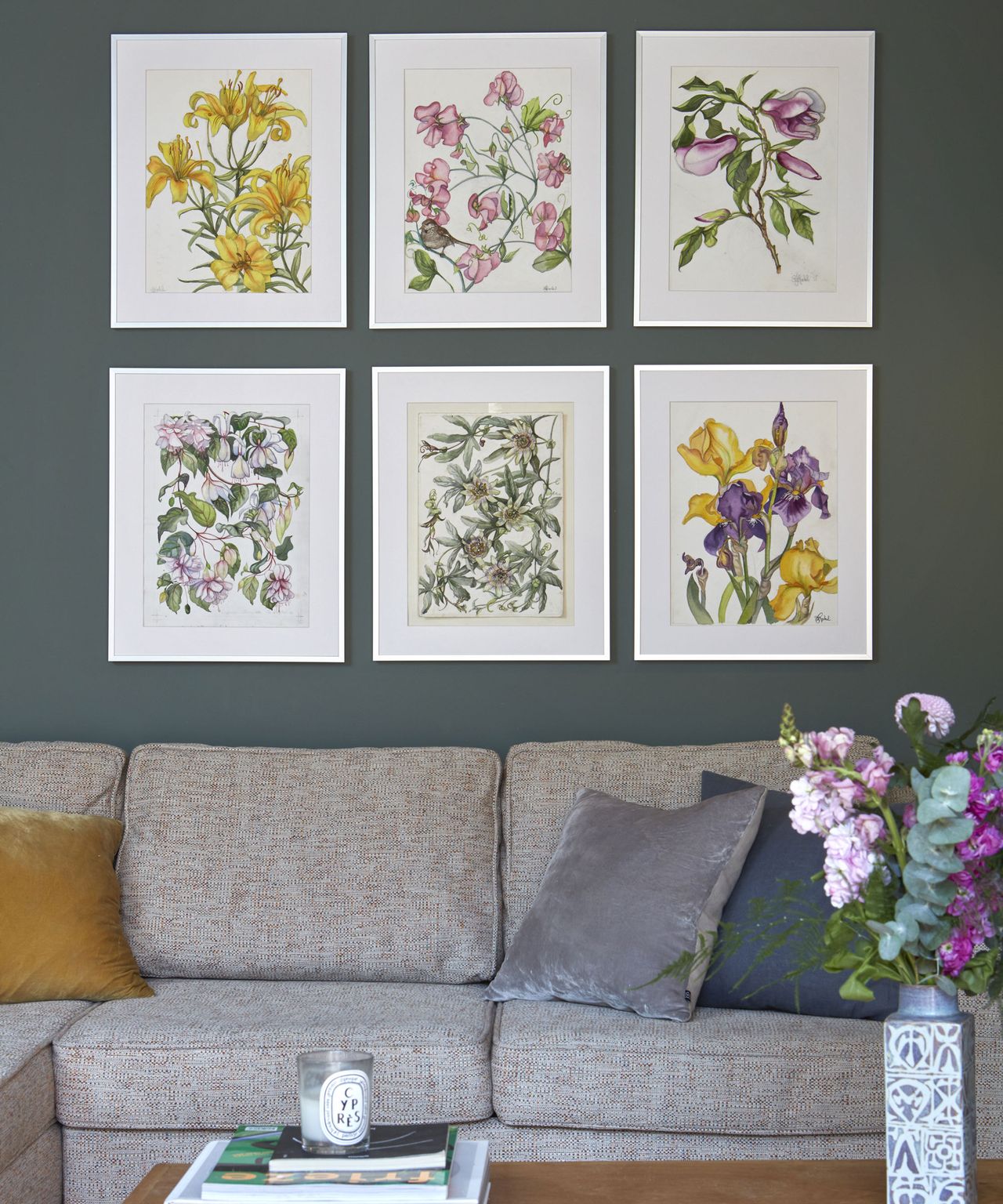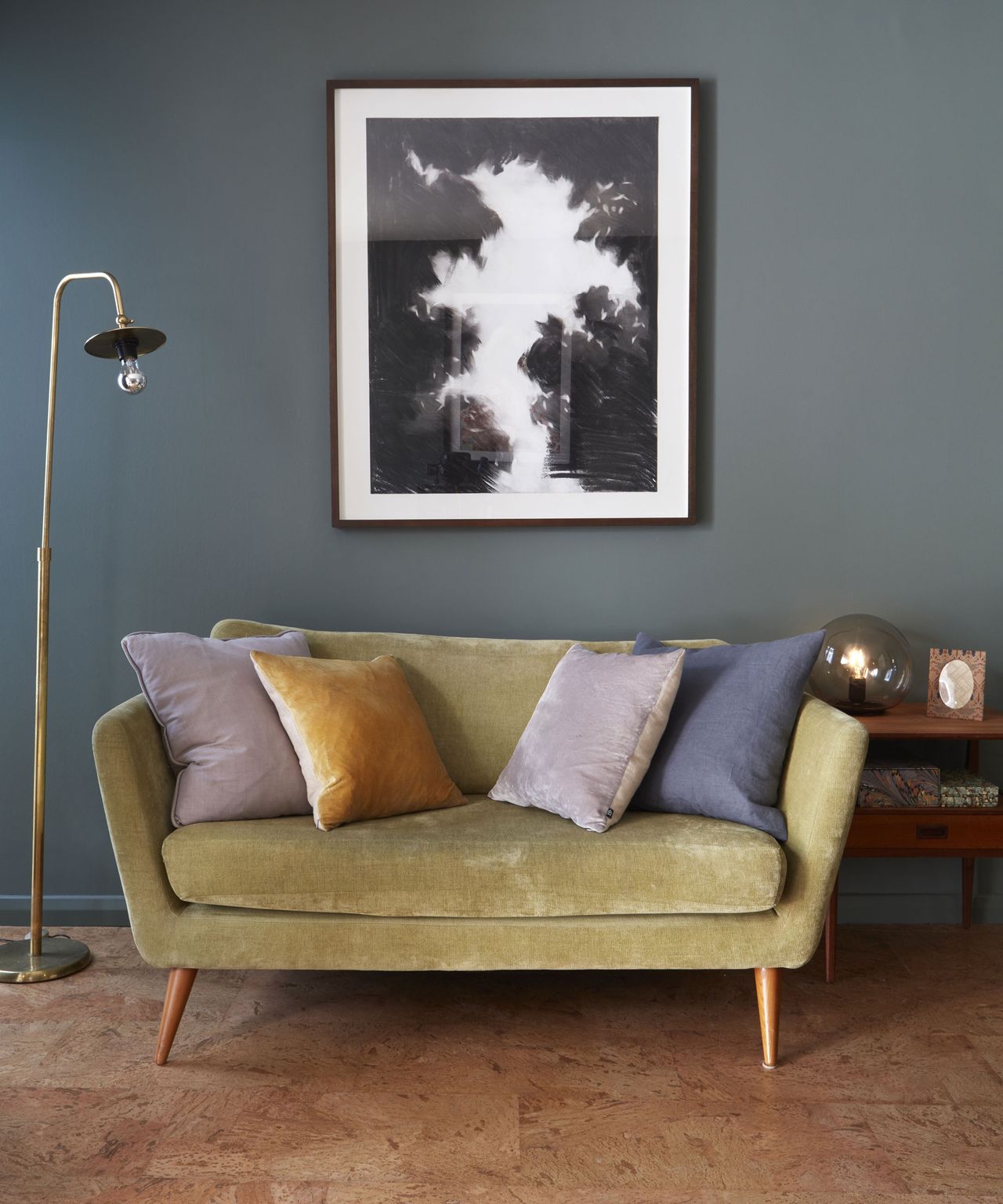 The kitchen was one of the only brand new items in the apartment; Rosie prefers to buy used where she can. "I rarely buy anything new – all about Ebay is of better quality and at half the price! ' she says. "This is what I do at night when I am sitting in my bed. I love knick-knacks and knick-knacks – and it's by far the most eco-friendly way to stock up. ' She also collects things from her travels. "I go a lot, and everywhere I go I come back with something crazy in my suitcase. A trip to Mexico was particularly successful – I had to buy a suitcase double of the one I had taken to put everything in! Everywhere I go, I find the antique market. I was in Japan just before the pandemic and visited the Tokyo flea market. I swear I had palpitations on entering!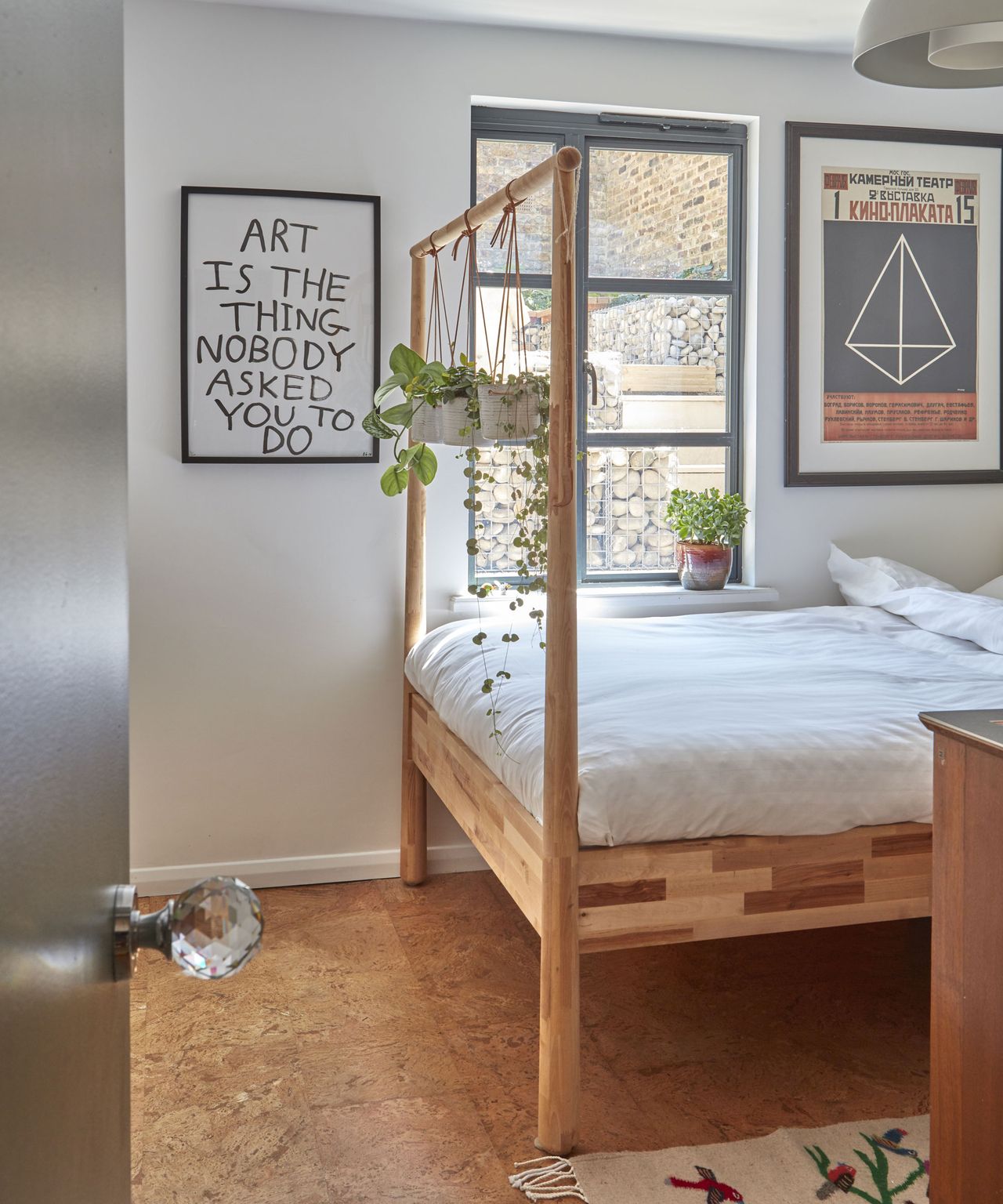 Rosie renovated every part of her apartment, from the bathroom with her psychedelic pink tile to encaustic – "I hadn't thought about the fact that they were so pink until I bought them!" – in the living room with its dark walls and cozy layout. But her favorite room is the kitchen. "I have spent more time here than I ever dreamed of over the past year, and it really shows how grateful I am to have a beautiful space to live in," she says. "I love sitting here at my desk, facing the garden. I'm very lucky to have this.